Decks
Sometimes I make decks for work. Sometimes I make decks for fun. There are worse habits!
Here's a recent deck I presented to some Branded Content and Integrated Marketing teams at CBS Interactive…
Fiction
I began writing fiction in 2017. It's fun and I like it. Here are a few places where you can read my work.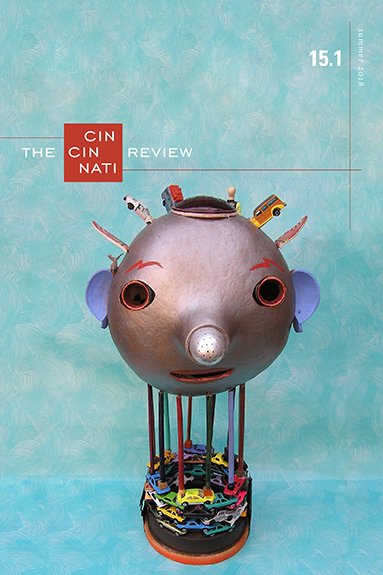 Five exclusive pieces of short fiction were included in Issue 15.1 of The Cincinnati Review – my first ever publication in a literary journal!
You can read an analysis of one of these pieces at this link.
Under the pen name "Certain Doom"...
How to Celebrate National Days: Volume 1
How to Celebrate National Days: Volume 2
My second book follows the general format and absurdity of the first, but with an added, intermittent narrative element and a much better book cover. It's also available in Kindle and paperback formats.
Lapsed Blogs
I often start blogs, abandon them for a while, pick them up again, then forget about them entirely. Here are three of those now...